About Us
VillaWood Creations was born on 6 June 2014.  From modest beginnings, we worked hard to establish, build stock, and get it up and running.


We are husband and wife team Noel and Angela Berry.  We have 4 kids between us aged 29, 25, 15 and 9. Noel has spent the last 20 years making and working with furniture; 13 years at Galleon Woodware and then 7 years for Harrows Contract Furniture.
Noel has always had a dream to work for himself, to expand his creativity, so when an opportunity came up to purchase a small hobby business for making wooden homewares and gifts, we saw the potential to grow it into our own.
The name VillaWood came from our love of old character wooden villas.
We then got our brand crafted on our own cast metal badges, enabling us to seal our mark on our products, giving a professional quality finish.
We are excited about the future of VillaWood Creations, and look forward to meeting future clients and visitors to our shop, and getting the opportunity to "turn inspirations into treasures"...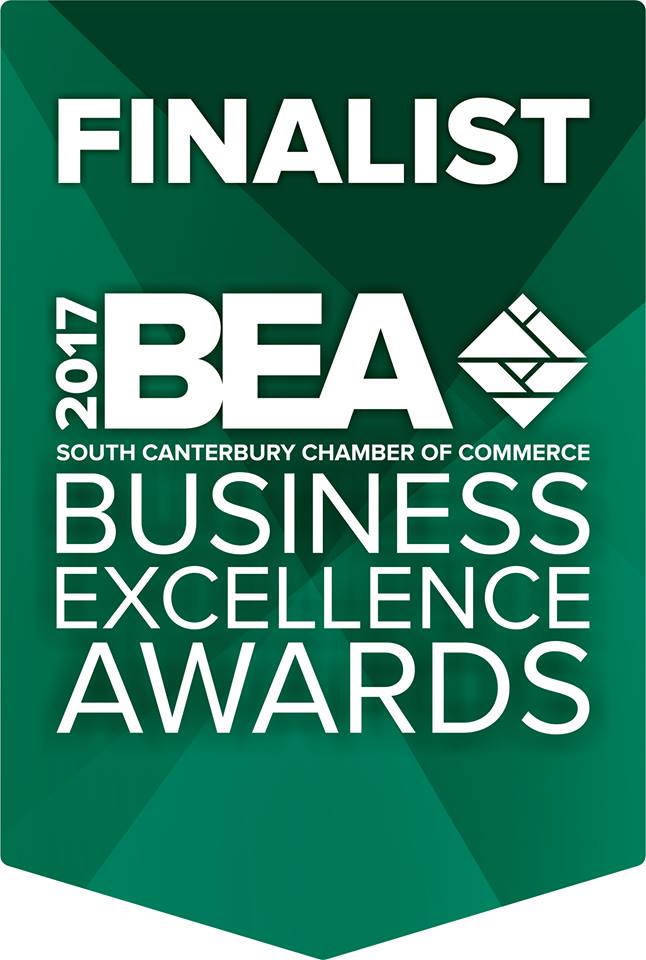 2017 South Canterbury Chamber of Commerce Business Excellence Awards
We were very proud to have been announced a finalist in the 2017 Business Excellence Awards.  We were encouraged to enter, which was a huge challenge, and required lots of time, effort and strategy.  We felt very humble to have been competing against some big names in business, and came out with a finalist award which is a huge honour, and more importantly we learned a lot about our business and where we are heading.