VillaWood Creations
Welcome to VillaWood Creations....  
We are a small business located in Timaru, South Canterbury.  We make quality homewares, decor, furniture and gifts from reclaimed timbers. 
Most items are our own inspired design, and most can be made to individual requirements and specifications.  
We specialize in making unique pieces, and people like the fact that there will be very few identical pieces to theirs.  
Our motto "Turning Inspirations into Treasures", means that an idea in your head, or picture that you have found in a book or on the internet can be bought to life, and enjoyed for the years to come.  We offer free quotes and nationwide delivery for most of our small to medium items.

_____________________________________________________________________________________________________________________________________________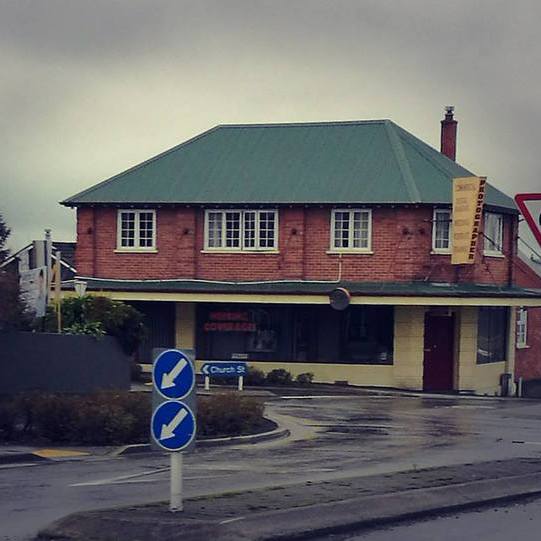 Covid 19 - 2020
Like all small businesses in New Zealand, VillaWood Creations faced challenges due to the lockdown stipulations of Covid 19.  Since coming through the levels, we have now found that we are busier than ever.

One of the really positive things to come from the sacrifices that we all made, is the encouragement to Eat Local, Shop Local, Play Local.
We are loving seeing all of the promoting of BUY NEW ZEALAND MADE.
It has been a long time coming and definitely worth channeling our vision and spending to keep New Zealand alive and growing, especially the small businesses who work so hard and have so much to offer.
It's definitely a great time to keep our spending right here supporting and growing New Zealand.

Whether you are a South Canterbury local, or live somewhere else in New Zealand, we appreciate your support.



_____________________________________________________________________________________________________________________________________________
---
Join us on Social Media